Hello!! Shoutout to all of our eco friendly earth loving friends!
If you're looking for a few tips to help you lead a more environmentally friendly lifestyle, this is the perfect article for you! These tips are simple and easy changes we can ALL make to our lives to help look after our planet.
Look for naturally derived personal care products
Think about it, any chemicals or nasties in your personal care products end up flowing straight from your drain into the ocean. This is extremely harmful to marine eco systems and especially coral reefs which are the main provider of oxygen to our earth! Check out our Body Bars and Washes which are 100% naturally derived!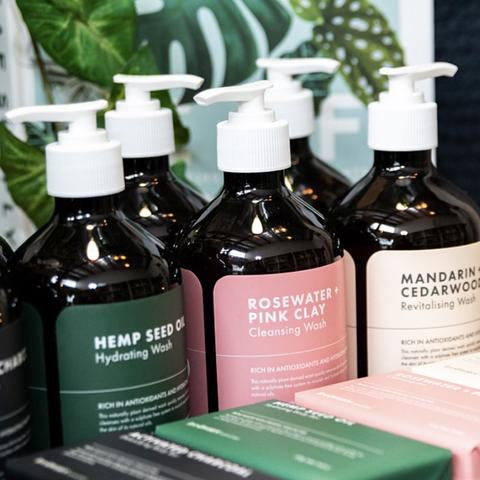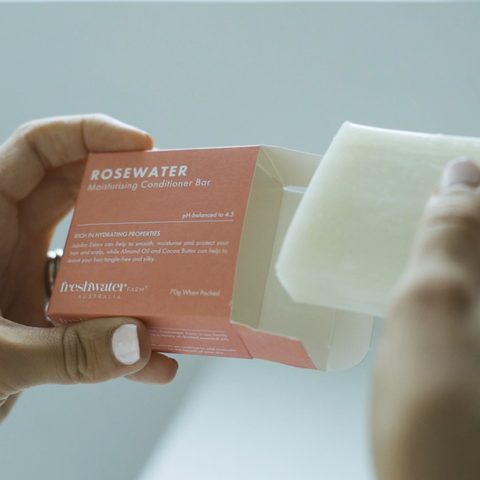 BE PACKAGING CONSCIOUS
Try look out for items with reusable or recyclable packaging. This is a small way you can reduce your impact on the earth by minimising the waste you leave. For example if you forget your water bottle and you have to buy one on the go, try opting for a cardboard or glass packaged water. Our Shampoo and Conditioner Bars are also a great way to do to reduce waste. They come in a fully biodegradable and recyclable packaging instead of a plastic bottle like a regular liquid shampoo. They are also made with around 68% less water than a liquid formula!
SWITCH OFF THE WATER WHILE YOU LATHER
Cut down on your water wastage by turning off the water in the shower whilst you lather soap on your body and apply shampoo or conditioner. Switching off the water flow for even a minute can make a world of difference.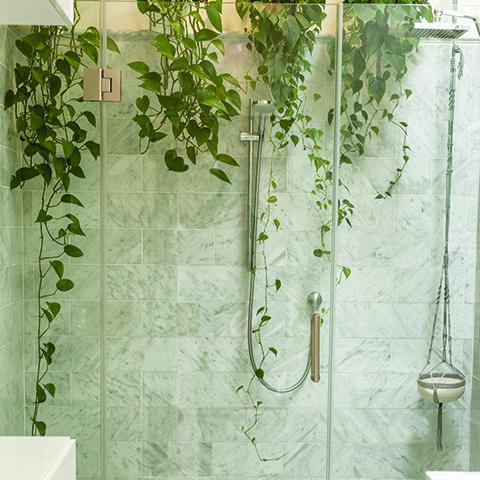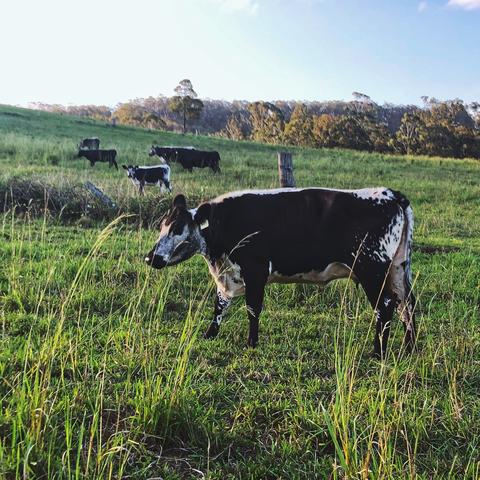 CUT DOWN ON ANIMAL PRODUCTS
The animal farming industry is one of the largest contributors to water waste and green house gas emissions, in fact according to some studies it produces more green house gas than all the planes, cars, trucks and ships combined WORLDWIDE. Following a plant based lifestyle is not only better for our planet but better for your body and health. Eating a plant based diet will reduce your risk of heart disease by lowering your cholesterol significantly and improving your energy levels. We understand that changing to a completely Vegan diet can be challenging so even choosing a couple days a week to follow this diet can make a big difference. You can also opt for Vegan friendly skin and body care products. We have a large selection of Vegan products at Freshwater Farm.
BRING YOUR OWN
This one is super super easy to do but will have such a huge impact! Bring your own reusables when you are eating or drinking out to reduce the waste you create. This includes (but is of course not limited to) items such as metal straws, keep cups, wooden utensils and reusable shopping bags. You can find all of these items at a wide range of stores including Woolworths and Coles. Keep these items in your bag for use on the go and that way you can say no that plastic fork for your lunch or the paper cup for your morning coffee!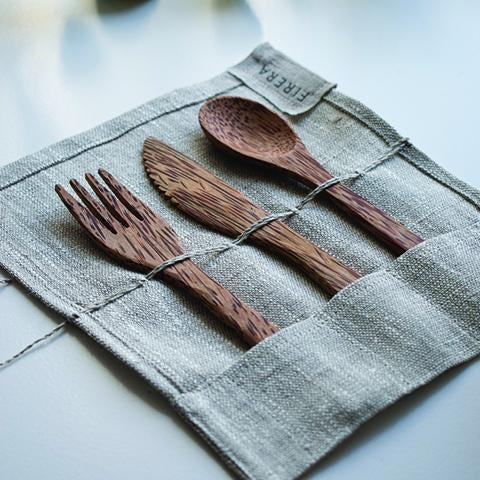 We hope these tips can help you to reduce your eco footprint. What changes have you made to your lifestyle to be more eco friendly? Share your top tips in the comments below!
Lots of love, Freshwater Farm xo