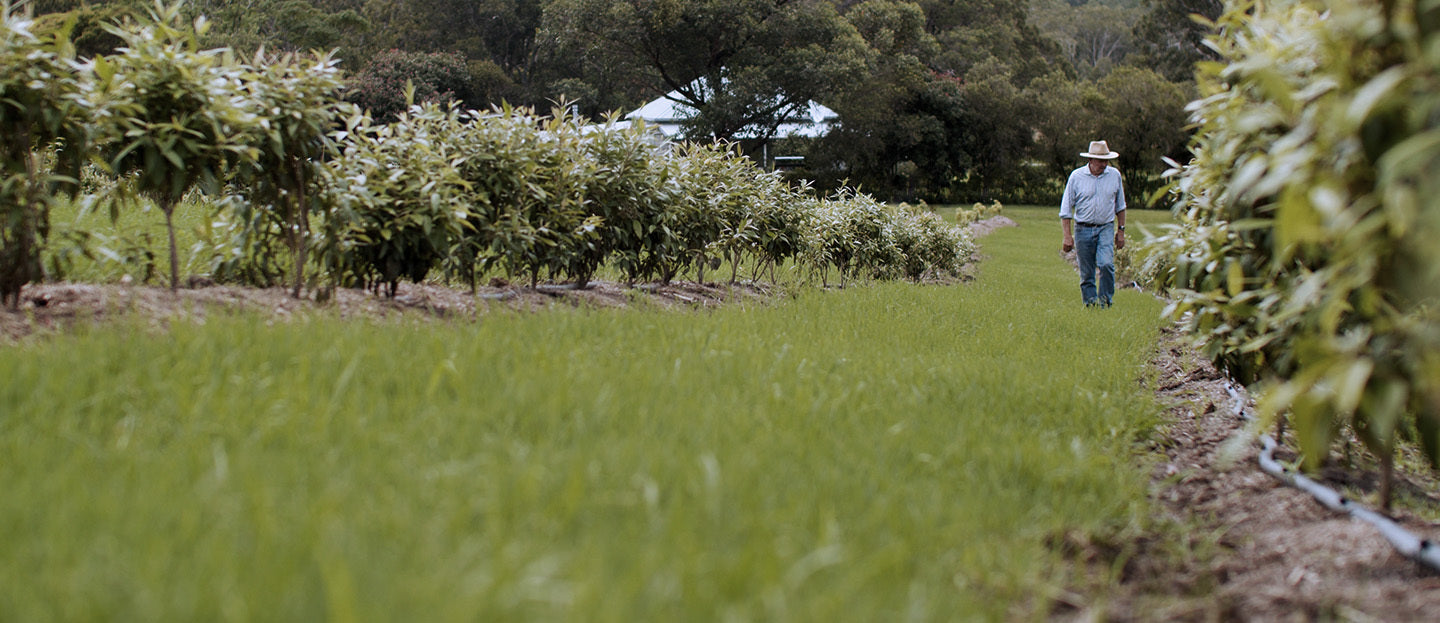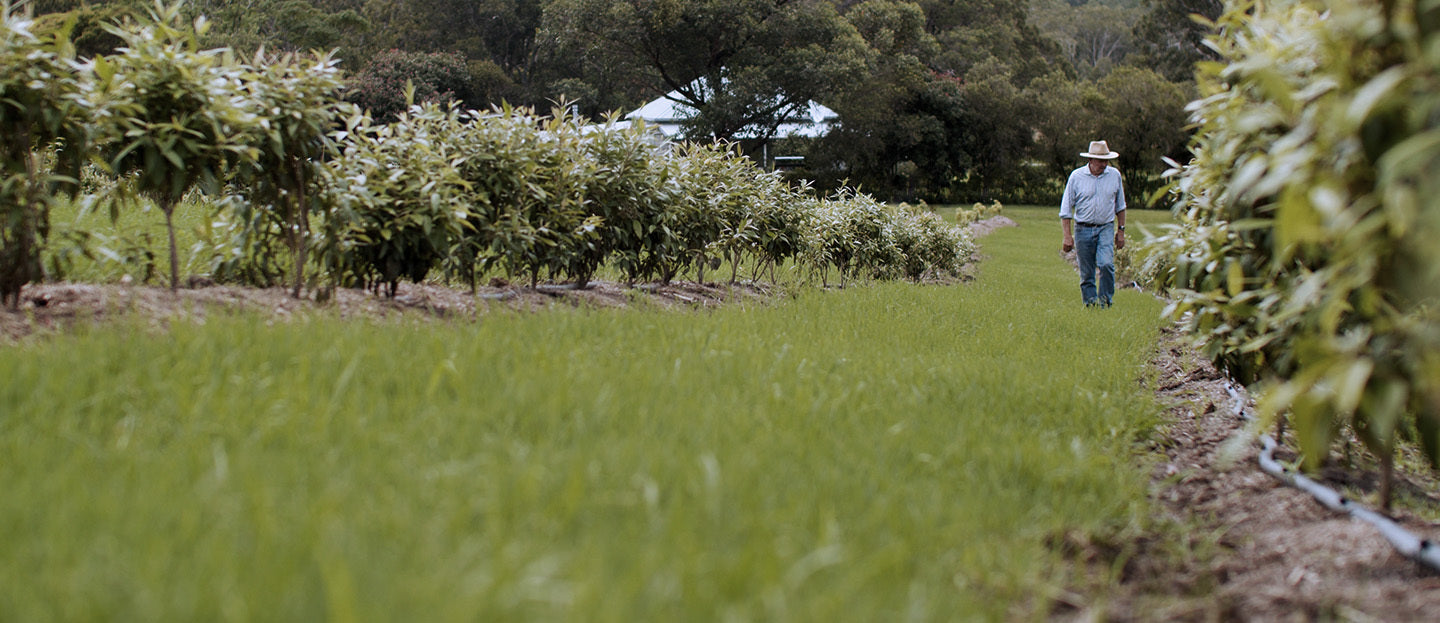 From our farm
Many of the plants used to create the essential oils used in our product range are grown on our very own farm, situated on the NSW Mid-North coast. This includes our tea tree, lemon scented tea tree, lavender tea tree and salt bush. These plants are also essential in producing our Manuka Honey as the bees feed on the flowering lemon scented tea tree.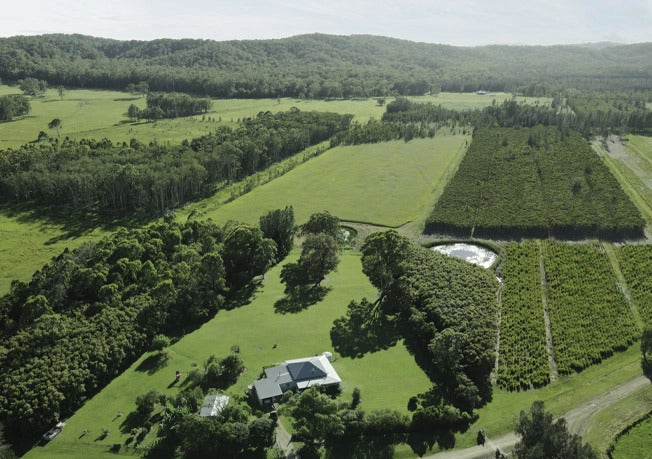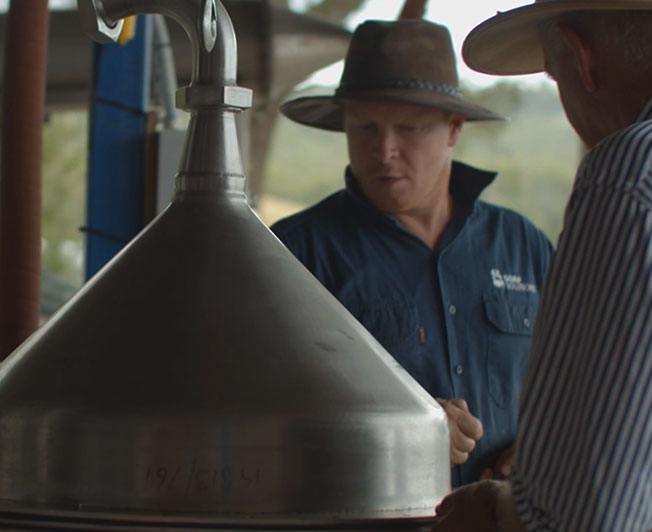 Distilling our essential oils
After our plants have been harvested, they are dried and then distilled into essential oils on site using traditional distillation methods.
Shop Now
Freshwater Farm is home to nearly 100 acres of native botanical plants.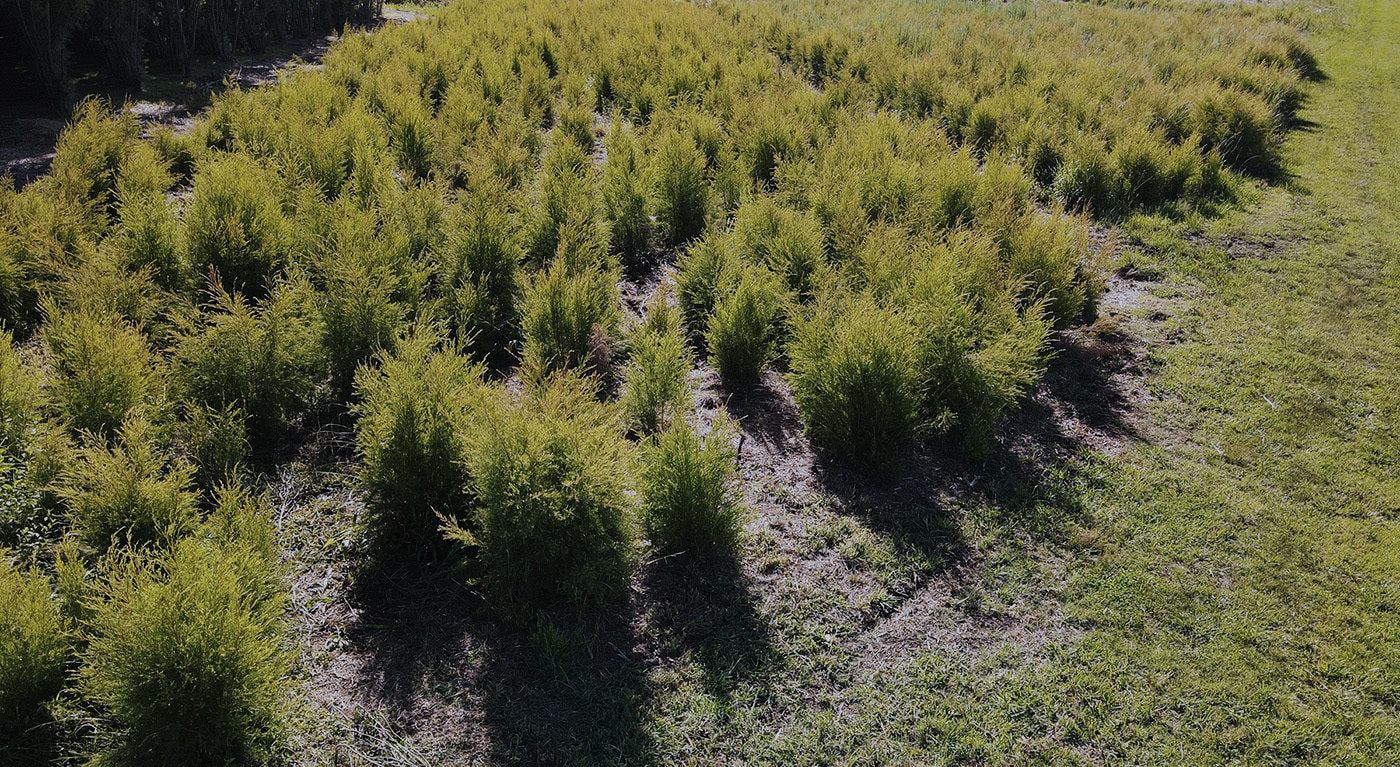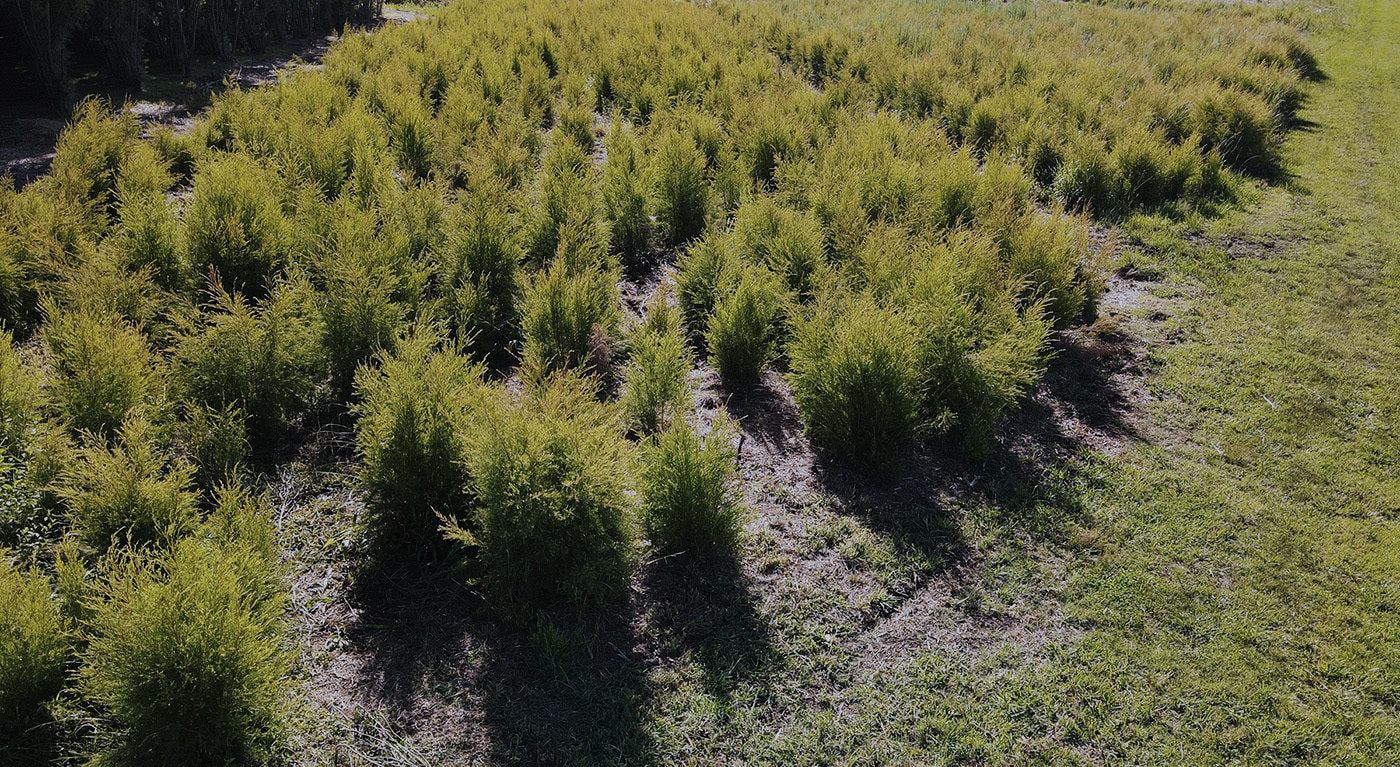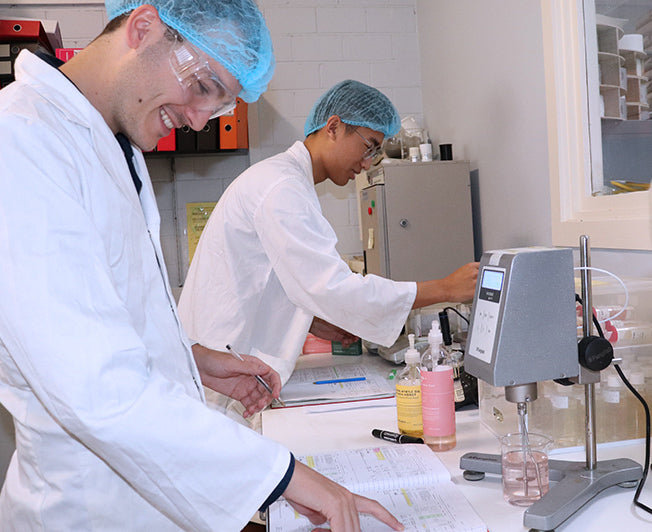 Research & development
Every product in the Freshwater farm portfolio has been developed onsite in our Sydney manufacturing plant. With many years of experience in chemistry and cosmetics, our team strive to create beautifully scented, nourishing products that are kind to skin.
Manufacturing
All of our products are manufactured, packaged and shipped from our Sydney manufacturing plant. We take great pride in being Australian made and owned.
The finished product
We use only the best natural ingredients to create our range of luxury hair and body products. Everything is 100% Australian made, never tested on animals, naturally derived cruelty free and certified carbon neutral.
Shop Now