Happy Global Hand Washing Day
Hey Fresh Farmers! Today is Global Hand Washing Day, how exciting!! Global Hand Washing Day is all about reminding people of the importance of good hand hygiene to protect yourself and others around you from sickness!
We are sure by now (after the craziness of the last 2 years) we are all aware of the importance of hand washing so we thought today we would celebrate by giving you the run down on how to select the perfect hand wash!
So without further ado if you want a hand wash that will keep your hands soft, hydrated and clean here are the 5 things to look out for:
1. Castile Base
Now I know we talk about this all the time but there are just soo many reasons to look out for a castile base when choosing a hand wash! The first reason is that Castile is plant based! Regular soap is often made from animal fats, but castile is made from plant oils like Olive and Coconut! Because of these plant oils Castile is extremely hydrating for your skin plus it's perfectly safe for all skin types including sensitive. Castile based soaps are extremely effective at gently removing dirt and impurities from your skin.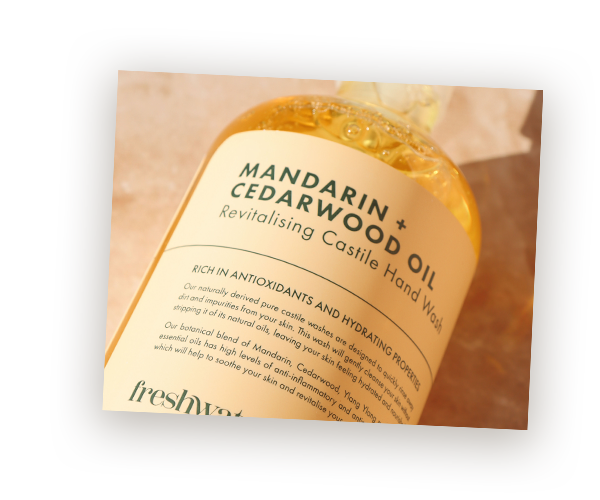 2. Gentle Foam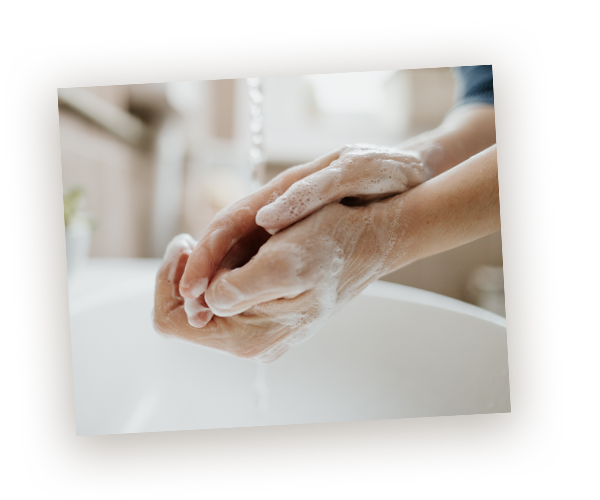 If you have ever used one of our Castile Hand Washes before you will notice they have a gentle lather with minimal foam and there is a very good reason for this. When your hand wash has too much bubbles and foam this can actually dry out your skin a lot! Our hand washes have been purposely designed as a liquid formula with a gentle lather to keep your skin nourished and protected.
3. Tocopherol or Natural Vitamin E
Tocopherol is a form of natural Vitamin E. Vitamin E is excellent for improving the skins health and hydration. It is also rich with antioxidants to help ease inflammation or irritation on your skin. These properties make Vitamin E an excellent addition to your hand wash.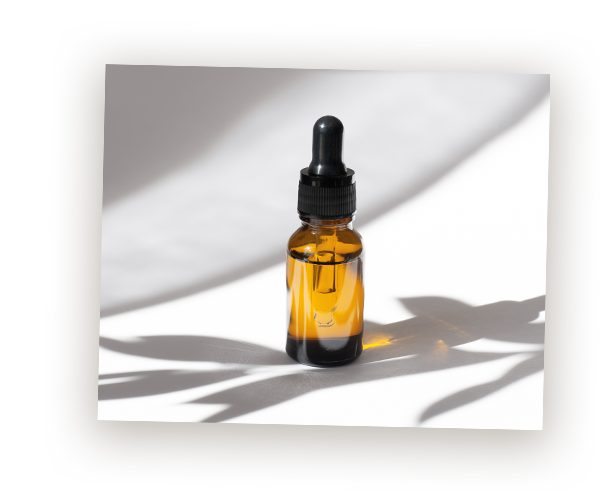 4. Natural Fragrance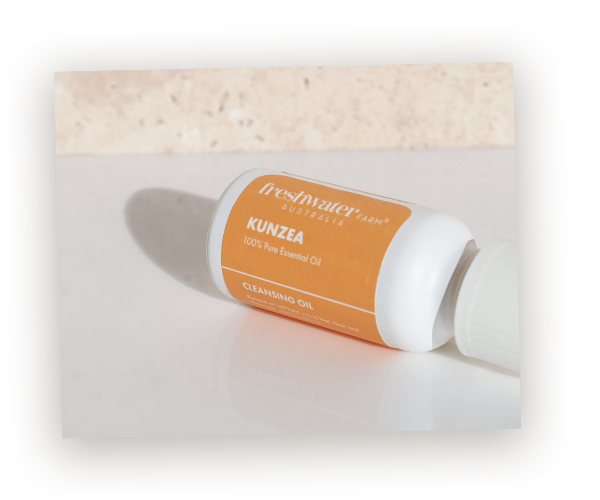 Synthetic fragrances can be not only harmful to your skin but to our planet too. Anything that goes down your drain ends up back flooding back into the ground or the ocean so if you enjoy using a hand wash with a lovely scent (I mean who doesn't) why not opt for one that is fragranced naturally with essential oils! Essential oils also provide unique and beautiful scents that are often more gentle and pleasant for the senses.
5. Glycerin
The final ingredient to look out for is Glycerin. Glycerin helps to hydrate your skin by drawing in moisture from the environment to the top layer of your skin to give you that glowing and soft finish. Glycerin is most effective when used with plant oils like olive and coconut that it can draw moisture from! This is one of the reasons why our Castile Washes work so beautifully to keep your skin smooth and hydrated.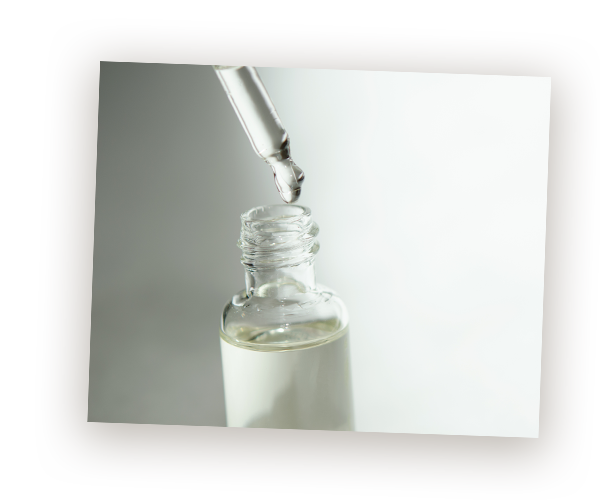 And that concludes our guide to the perfect hand wash! If you are looking for a hand wash with all of these ingredients be sure to check out our Castile Wash range!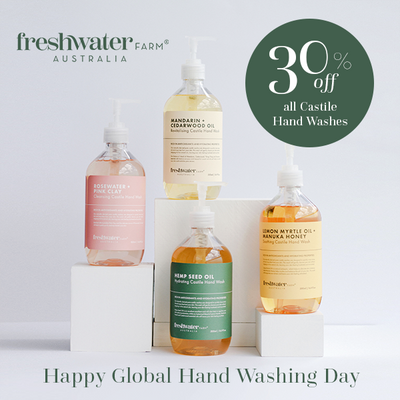 * Sale ends 11:59pm Sunday the 17th of October 2021. Discount will be automatically applied at checkout, not to be used in conjunction with any other offer.
We hope you have a wonderful weekend!
Lots of love,
Freshwater Farm xx