This week marks NAIDOC week, to celebrate we have teamed up with a talented young artist from Worimi Country, the land Freshwater Farm calls home. Brittney Paulson is not only a very talented artist but also an inspiring young woman that is embracing her rich indigenous heritage and using her skills to educate and teach the next generation.
Freshwater Farm acknowledges the Worimi Aboriginal Tribe as the traditional owners of the land occupied by Freshwater Farm.
We asked Brittney to explain to us what NAIDOC week means to her, this is what she said…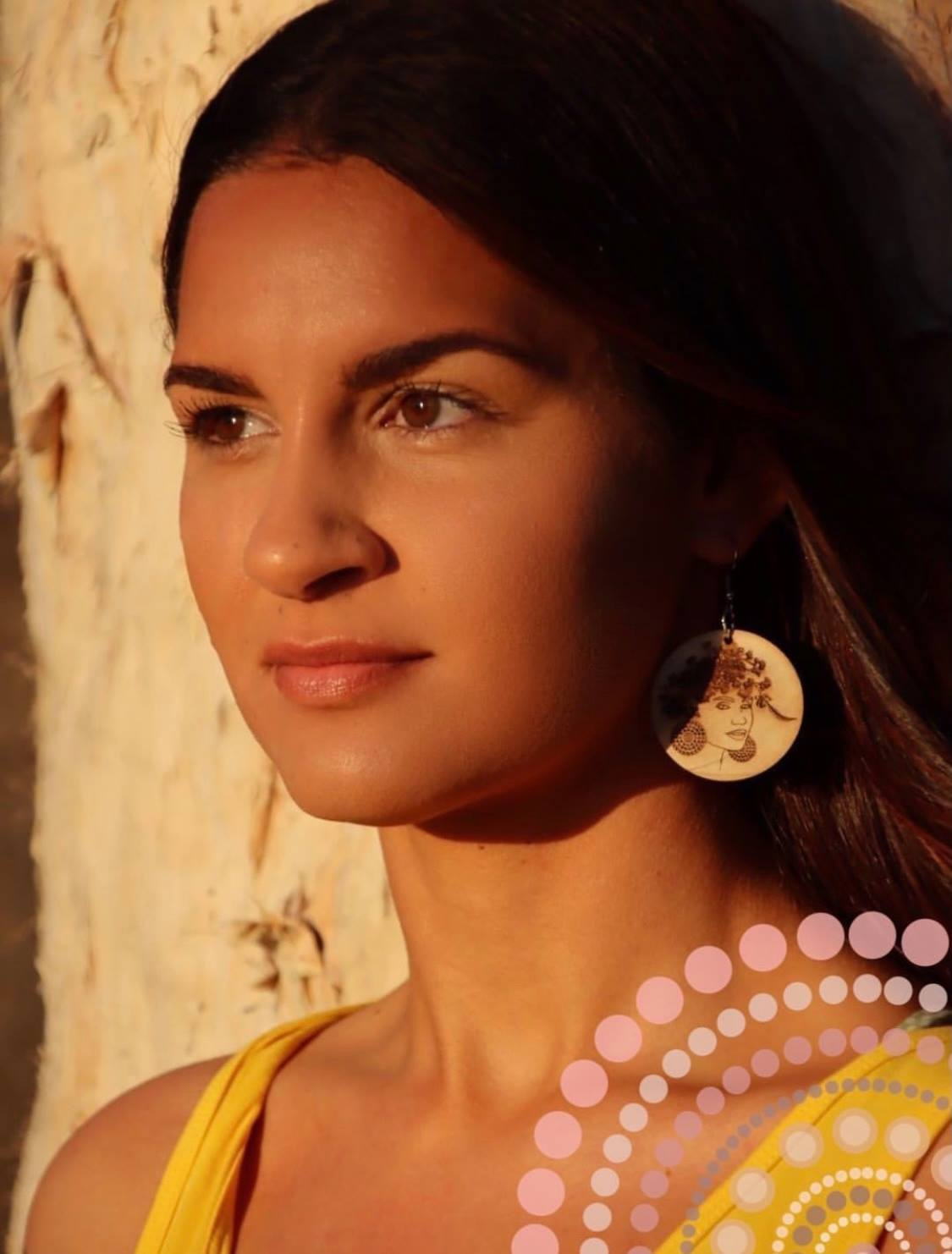 Minyang nyura wubaliyn? Nyura yiigu marala barraygu. Yii barraba barray. Yii Gathangguba barray. Gathay nyiirun.
Welcome. What are you doing?
You have come here.
This is my country, this is Worimi country.
Let us go together.
My name is Brittney Paulson – I am a proud Worimi, Biripi, Kamilaroi Woman. I live on saltwater country – Worimi land.
If someone asked you; what does Heal Country mean to you, what would you say?
Learn the background and history – ask simple questions to our younger Indigenous generations; let them guide you & let them be your teacher.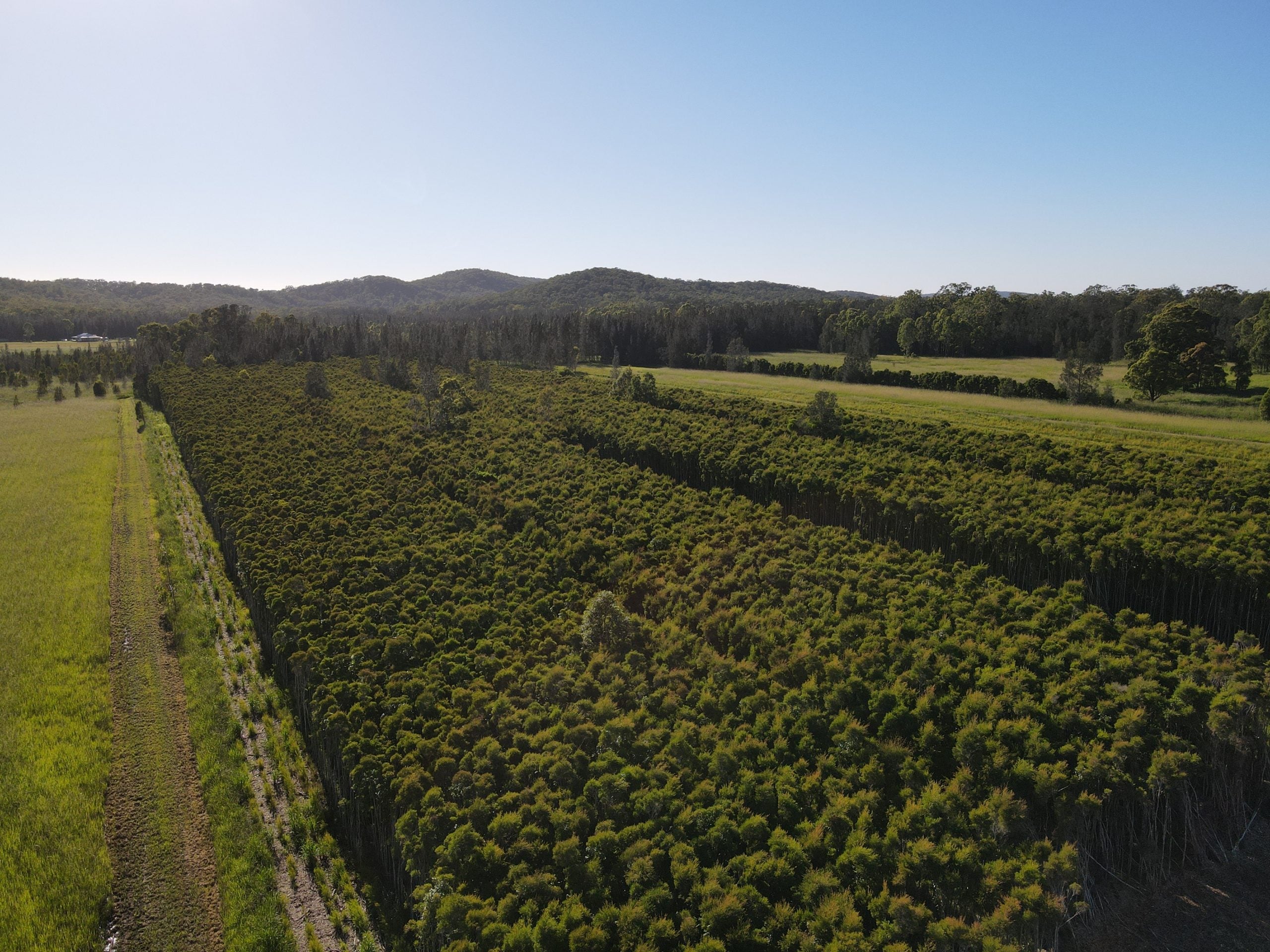 Freshwater Farm (being located on Worimi Country) have given me the opportunity to share my experiences/also share a few wise words on what you can do to help celebrate NAIDOC.
We are working on something super exciting which I can't wait to share with you all later on!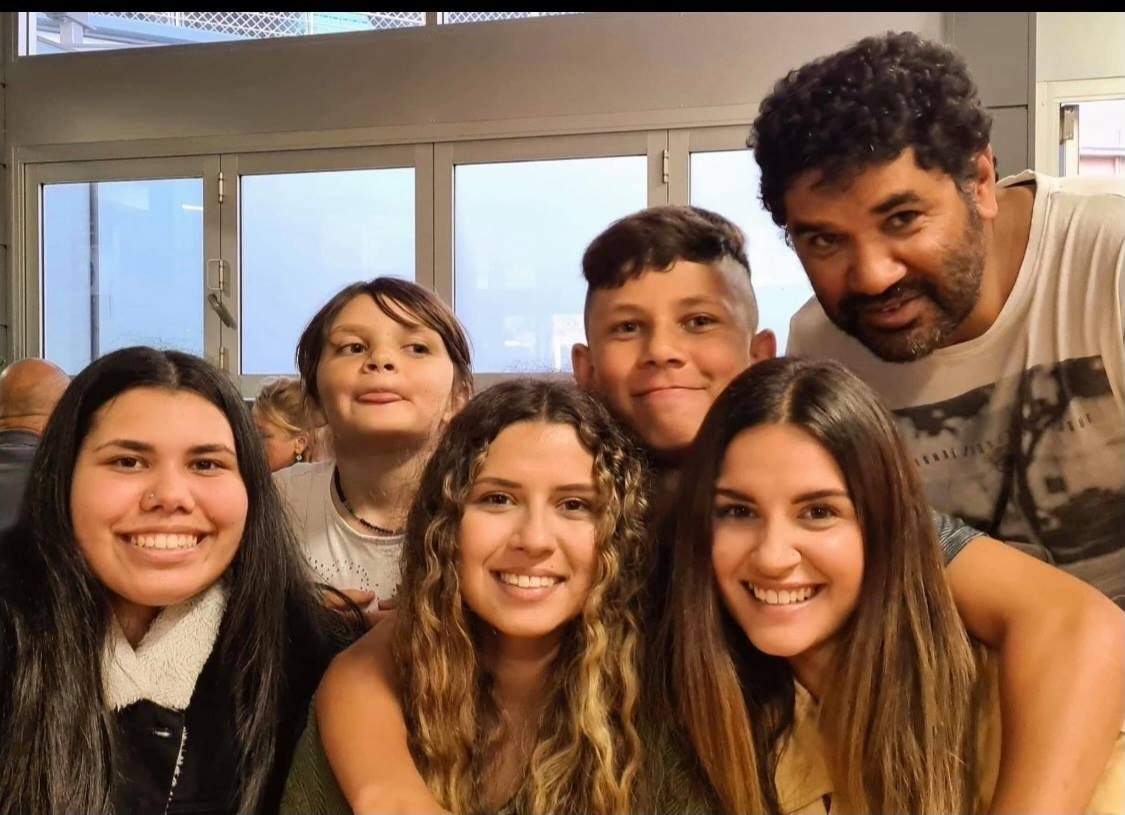 Firstly, I thought I'd share a little about what NAIDOC means to me.
I find it so much more respectful when others acknowledge where I grew up/ and ask about my mob. I love to rant on about my mob. These are things our younger Indigenous generation should be able to share; they should be proud.
I grew up confused, I was always so proud to be Aboriginal but how could I ever embrace something that none of my non-indigenous friends didn't care about?
6 uncles, 7 aunties – (32) great aunties and uncles. If I asked my friends about my Aboriginal background; would they be able to answer? I'm 26 years old – this is something I think to myself all the time.
Personally, for me – NAIDOC week is celebrated every day. Everyday, I feel so proud to be an Aboriginal woman. I'm also proud be guided by the best people in the world – my mob.
It is important for me to educate others about the land on which we live on today.
"Country is more than a place. Country is family, kin, law, lore, ceremony, traditions, and languages"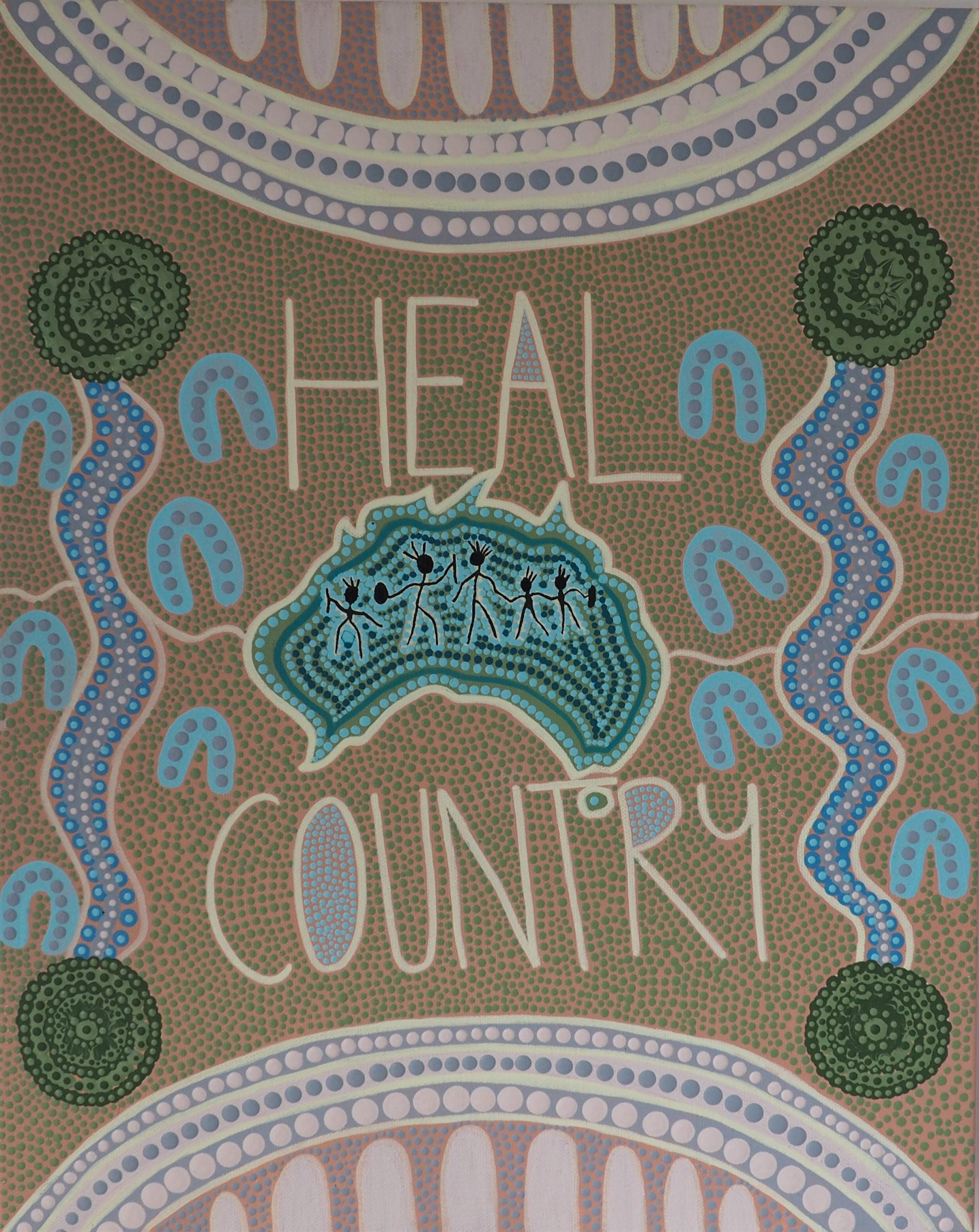 Celebrating NAIDOC week; is a week of recognising our First Nations people & protecting our land which has always been a priority.
Connect to culture, learn something new about your own backyard and let's start recognising the Traditional Lands our people live on today.
Respect the land you live on & let's keep listening to the voices of our elders/First Nations people.
If you are someone who shared the BLM square however haven't recognised NAIDOC week – then here's me telling you to go do some reflection.
If I asked what traditional land you live on; could you answer that?
Learn about the culture in your own backyard.
NAIDOC isn't a trend – It is an important time celebrated by our First Nations people. – Brittney Paulson
Freshwater Farm are so excited to work with Brittney on an upcoming project, keep an eye on our social for further details coming soon! In the meantime, please support Brittney by taking a look at her art @ukamirra.art