Our household waste increases A LOT around Christmas. Keep our planet happy and indulge this Christmas sustainably. Here are a few ideas on how you can do so: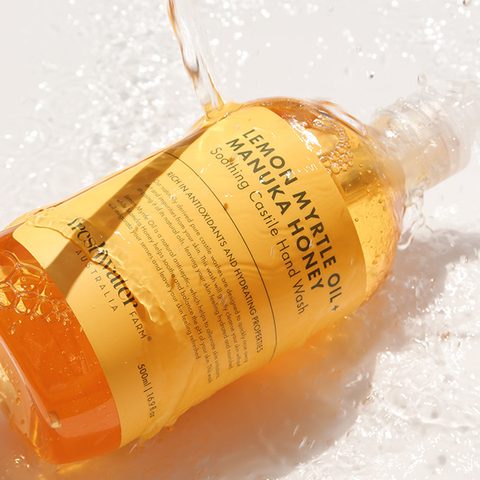 1 – GO NATURAL
The fewer products you purchase that contain chemicals and nasty's, the fewer chemicals go down the drain. By incorporating natural products into your day to day routine, you're reducing the risk of water pollution and playing your part in keeping our environment thriving and happy. Give someone a gift that makes them feel good about themselves with natural products!
Our Lemon Myrtle Oil + Manuka Honey Castile Hand Wash is a perfect example with 100% naturally derived ingredients and proudly Australian made. We absolutely love the refreshing scent in every spurt; treat your loved one to this luxurious product and transform washing your hands into an experience.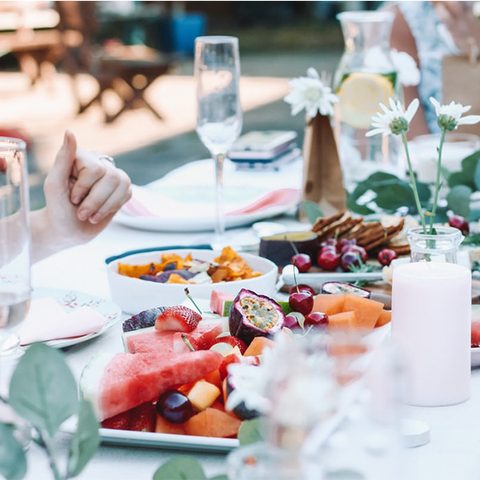 2 – REDUCE YOUR FOOD WASTAGE
Did you know that the average food wastage bill in Australia sits at $20 billion a year? And as a nation, we waste 7.3 million tonnes of food each year? This makes Australia the world's fourth highest food waster per capital (Ozharvest.com.au).
Food Wastage effects everything – Water, Land, Money, Labour and Energy. For Christmas this year we can not only show our friends and family love, but our planet too. 
 A few ways you can do this, is by:
Use up all your food in your freezer prior to Christmas, freeing up extra space for new leftovers
Shop with a list & Plan your meals – Christmas shopping can sometimes be overwhelming. Get your ideas onto paper and create yourself a meal planner or shopping list
Turn your leftovers into something yummy; if you've run out of ideas, go to Oz Harvest and check out to get some 'Wasty Recipes'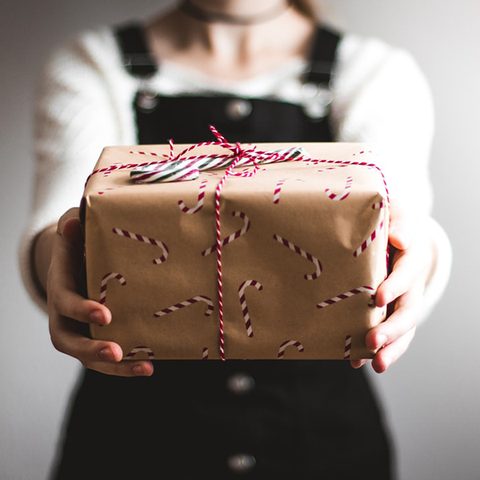 3 – DONATE ANY UNWANTED GIFTS & FOOD:
Christmas is a time for giving and spending time with your loved ones. However, for those who are doing it tough, Christmas can be extremely isolating. This year in particular with the COVID-19 Pandemic, it's more important than ever to look out for one another and support those who need it most. Why not this year, replace the traditional gift giving and donate your gifts to charity.
Have you been gifted something that just isn't right for you? Have you got an excess of leftover food? Here are a few different charities playing their part, to help you play yours, to give back this year!!
The Salvation Army provides sources for donation of both gifts and food. Every year the Smith family donate 64,000 hampers and vouchers; as well as 160,000 meals to families and individuals in need. By contributing to this cause, you are enabling a family to experience a warmer and more fulfilled Christmas.
Another charity supporting this idea of Donating gifts this year is The Smith Family. 'The Toy and Book' appeal is your opportunity to bring Christmas to life and put a smile on those children who are disadvantaged. There are a number of ways you can do this- whether it be making a donation, purchasing a gift from their online Charity gift catalogue or volunteering your time.
World Vision are also on board, and recognise this importance of the festive season and giving back. Make your mark across the world and ensure children and youth have access to quality education or help to protect children affected by the Indonesian earthquake and tsunami crisis. Want to keep things local and in the country? Support Indigenous Australians with their literacy and numeracy- your $50 donation will go towards resources for children in playgroup sessions.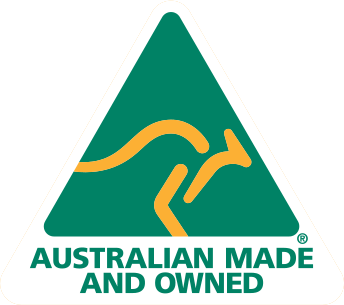 4 – SUPPORT LOCAL AUSTRALIAN BUSINESSES:
COVID-19 has impacted the entire world – it has changed up the way we live our day-to-day lives – not to mention how we celebrate with our family and friends. It's been a tough year for small businesses with many having to close over the lockdown period losing countless sales and customers. This year for Christmas, why not explore the idea of supporting local Australian businesses to help them get back on their feet. The following are a few ways you can do so:
Feasting Locally: Support local Aussie farmers and source your fruit and veg for your Christmas lunch or dinner through local producers. This could be by going to your local butcher, farmers markets or sourcing Australian wines. 
Organise a Kris Kringle: whether that be with your family or between your friends – add the challenge of only gifting Australian made products. Set a centralised budget and you're good to go!
Instead of a physical gift, gift an experience. Take the family down to the National Park or treat mum to a weekend away at an Australian Winery.
A gift for someone who already has everything: something for the garden. Make an outing out of it and head to your local nursery, go to your local farmers market or even a local arts and crafts centre and buy that special someone in your life; something they are able to nurture and watch grow over the Christmas period and beyond.
Sharing all these experiences and brands online through your socials media such as Instagram, Facebook and Twitter is totally free of charge and an awesome way that you can continue to support and help local Aussie businesses thrive. If you have a great experience with a brand why not share it! This will not only be great exposure for the brand but will help other customers like you to find great Australian products!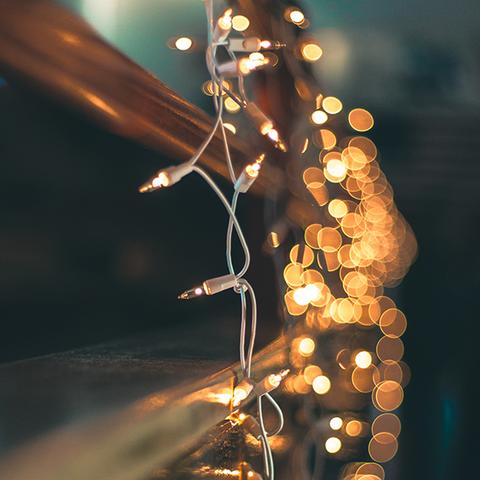 5 – THINK SOLAR POWER:
Traditionally the house that was covered in the most Christmas lights, was considered to be the best and would draw the attention of families and crowds from the streets. However, times have changed, and with the cost of electricity continuously increasing – not only is it a waste of natural resources, but also impacts our environment tremendously.
This year, consider things such as: 
Reducing the size of your outdoor displays 
Set time limits to when you turn your Christmas lights on and off, as opposed to leaving them on all night and day
Use LED Lights: LED use up to 95% less energy than other traditional styled bulbs
Solar Powered Christmas lights are a good way of using natural sunlight to light up your house and save your electricity bills
We hope you enjoyed these helpful tips for enjoying Christmas sustainably! What changes will you make in your home?
Lots of love Freshwater Farm