What's Happening At The Farm
Farm Update | September 2021
After a pretty mild Winter, we are just starting to see a few warmer days and we can feel that Spring is on its way! In the coming weeks, we will see our Lemon Myrtle plantation start to flower and with the welcome scent that this brings to the farm, the bees will start getting busy pollinating the flowers all over the acreage.
At the farm, we have been extending our existing plantation with a further 7 acres of prepared land, rich in fertilizer ready for the seedlings to be planted in late September. The Lemon Myrtle, Kunzea, Saltbush and Melaleuca Erica folia (lavender tea-tree) seedlings are doing well in our greenhouses and are being prepared to go into the ground. 
Winter has been a time of clearing land, weeding and fertilizing in preparation for a busy Spring. We have also been preparing the plantation for bush fire season by creating a mulched paddocks around the edge of the plantation to protect the land from the threat of bush fires. Our guys at the farm are constantly working to ensure that the land is kept clear and looking beautiful.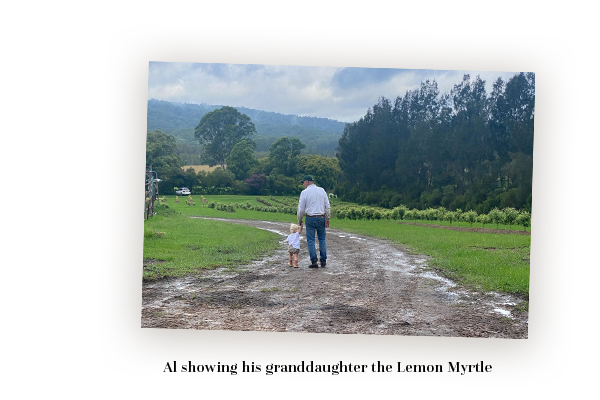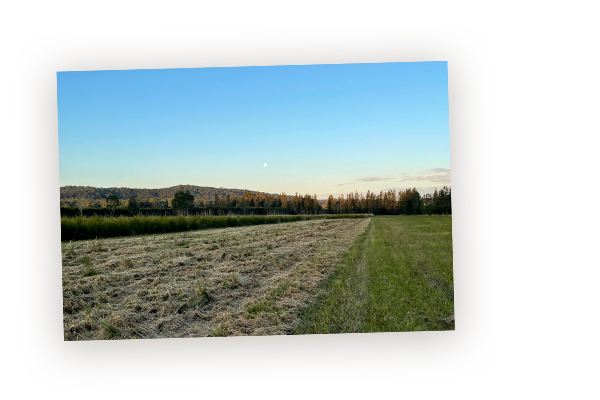 The addition of the new still to the farm has not only increased our output of cooking essential oils but also has given us another edge on quality. We are extremely proud of the high quality of our oils and will never compromise on that.
We are very excited to have so many new vibrant botanical scents to our range this year and we can't wait show you what else we have been working on!
Our main focus was on upgrading our still on the farm, this was not an easy undertaking as we needed quite a large still to keep up with the increase in demand for our Freshwater Farm products. Al researched endlessly trying to find the right person for the job, but for some time could only find a company overseas. Al was resolved that he wanted to get this done in Australia and eventually found the right guy for the job on the North coast and began the process of designing the perfect still for Freshwater Farm.
Our winter honey has just been harvested so we will be bringing our much loved Freshwater Farm Bush Honey back online very soon- it's a true taste of Freshwater Farm. Our Tea Tree is just about to flower and our resident bees will get busy pollinating for us to start producing Freshwater Farm Tea Tree Honey, look out for this in the coming months.
We hope you enjoyed this little update from the farm!
Lots of love, 
Freshwater Farm xx